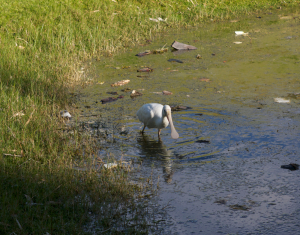 Are you interested in mitigating environmental regulation?
Over time, people have placed increasing value on environmental amenities. In the absence of property rights, there is a strong case for government regulation to preserve environmental values. It is essential, although challenging, to understand the trade-offs between environmental values and other values eg economic. Revealed and stated preference methods can be used, using primary data gathering or benefit transfer.
The Strategex team knows how to assess pros and cons of environmental regulation. We are experienced in primary data gathering and benefit transfer. We know how to analyse and prepare regulatory impact statements that optimise regulation.
Contact Strategex for help in optimising regulation.
[wp_ulike]