Are you buying, leasing or selling assets? As a buyer, you need thorough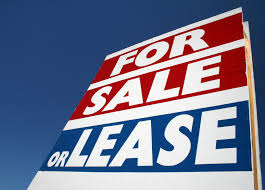 due diligence to understand the risks in what you're buying. As a seller, you may commission due diligence report to reduce buyers' costs.
Strategex organises due diligence reports, forecasts future expenditure and revenue, and analyses trade-offs between upfront investment and returns.
Clients who are selling or buying assets with proven history have great confidence from our risk-based approach to due diligence. We identify key risks, assess their likelihood and impact, and prioritise due diligence based on the level of risk. Our skills in forecasting mean we can make the forecasts or manage specialised forecasters.
Clients who are considering investing in new assets or assets with limited history receive clear business cases that explain the risks. We advise on investment staging, which reduce upfront commitments while creating options for future upsides.
Clients who already own assets receive improved efficiencies from our evaluation and optimisation.
Infrastructure investments are more complex than other transactions. Strategex advises on infrastructure precedents, forecasts future returns, and analyses the trade-off between upfront investment and long term returns.
Email or call Strategex today for due diligence advice.
[wp_ulike]